An Mpresif Story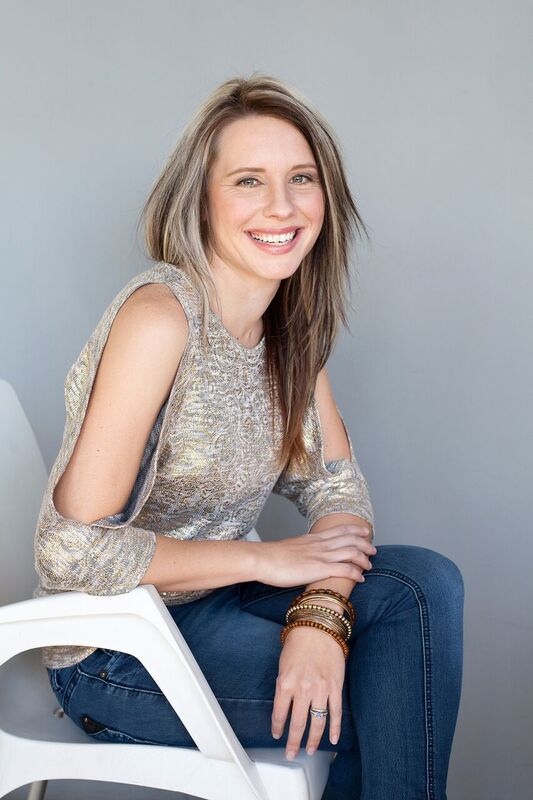 Hi.
My name is Gerda Klopper. Self-proclaimed marketing ninja.
I definitely don't want to type out my resumé on this page to seem all wise and clever, but my wish is to be relatable to you, reading this.
As a working full-time mom, positive motivator and writer, yes, my passion is marketing.
Although my company was started in 2015, I've been doing this for 14 years within some interesting fields, which gave me a good understanding of the needs required by South African start-ups, family-owned businesses, medical practices and especially school organisations.
The landscape has changed tremendously over time, but the basic principles will always apply.
My value offering to you, for your business or for the organisation you're in, is to use my skills to help you analyse what motivates your customers, and what strategies to put in place to improve the business.
I have a few different skill-sets that could help you, for example:
An honours degree in Marketing Management
Years of strategic marketing planning & writing
I have a great love to teach people - I have done various workshops
A good presenter
Content Writer
Graphic Designer
I specialise in Facebook
A good coordinator between businesses and other suppliers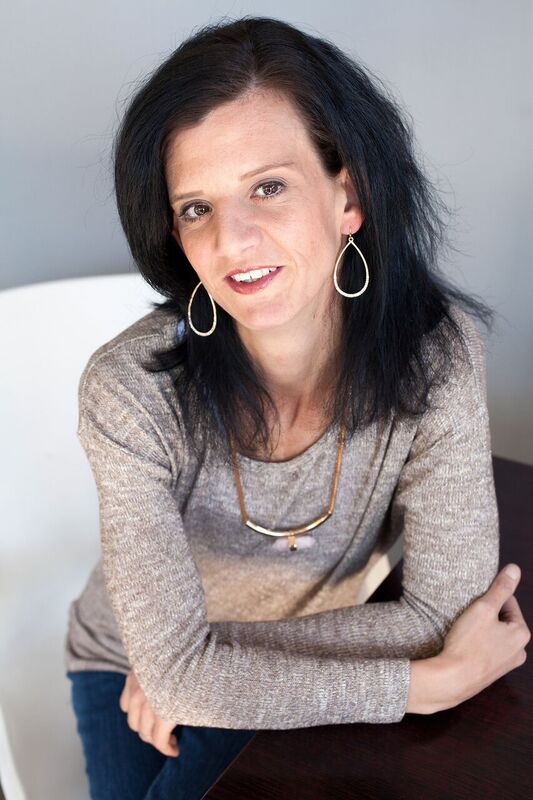 One thing about my company, Mpresif Marketing & Consulting (Pty) Ltd, is that I have a wonderful lady on my team, Liezel Loubser, who is excellent at making bookings and appointments for some of our best clients. We don't like to call it Cold Calling, because she simply does it too uniquely - and it works!
My motto, for marketing effectively, is -
People might not remember who you are or what they bought from you, but they will always remember how you made them feel.